The Ōm Loyalty Program
Our loyalty program is designed to give you perks simply for signing up! With each purchase, you'll rack up points which can be used towards future orders. It's simple. It's free. You'll unlock member's only savings when you sign up. What's to lose?!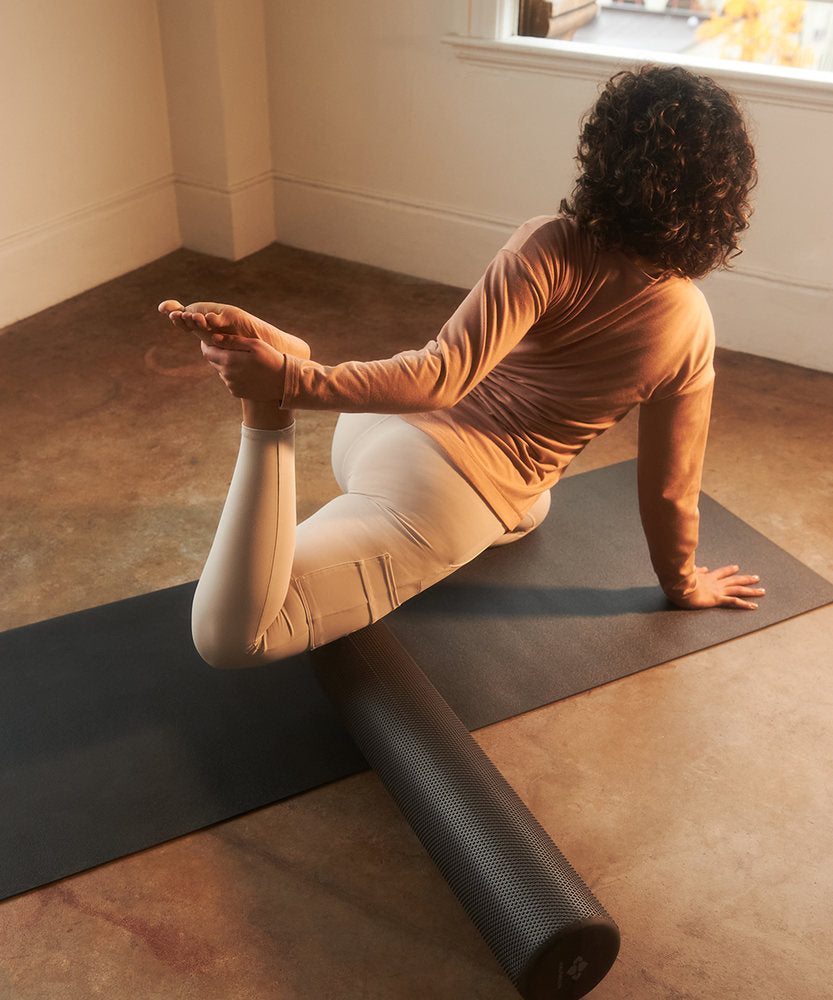 $1 = 1 Point
With each dollar you spend, you'll earn a point. Once you've unlocked rewards, you may redeem them straight away or keep saving up your points to claim higher rewards. The choice is totally yours!
Don't forget to add your birthday during sign-up - you'll get 100 points added to your account as our little gift to you when your special day comes.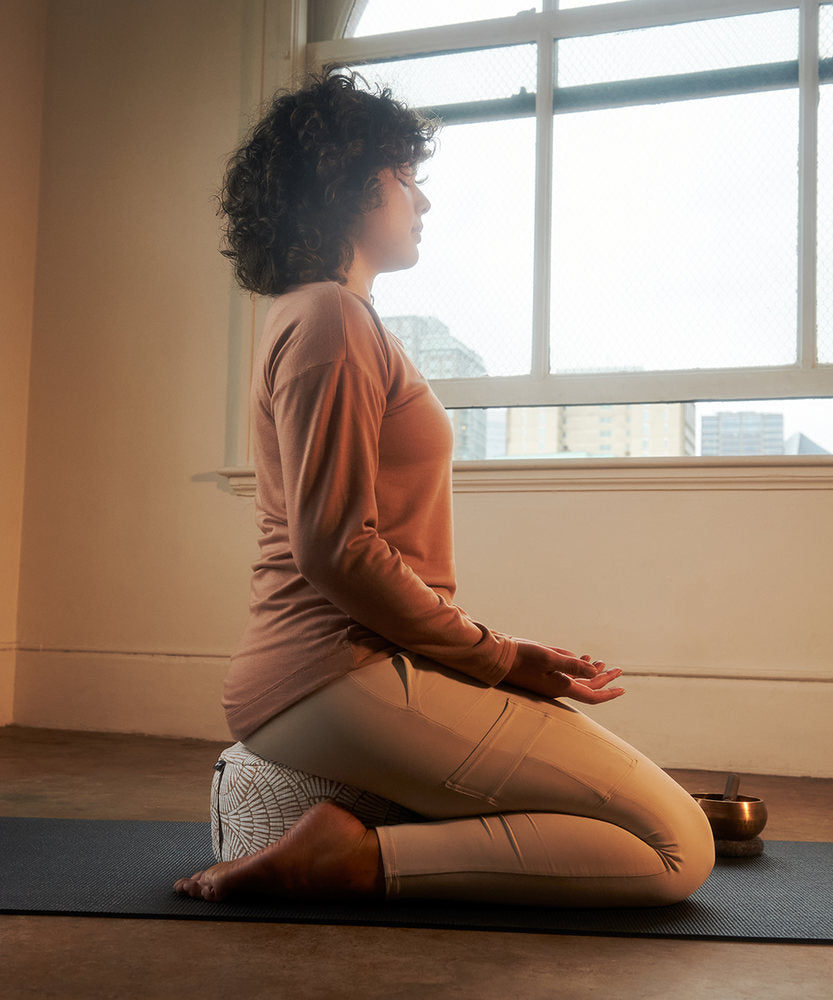 Get notified when you've unlocked rewards
When you've earned points or unlocked rewards, you'll be notified via email. Don't worry - no spam here! You'll only be emailed from our program when it concerns your points.
Here's what you can look forward to:
$10 Off - 500 points
$20 Off - 1,000 points
$50 Off - 5,000 points
Simply check your account to see your milestones.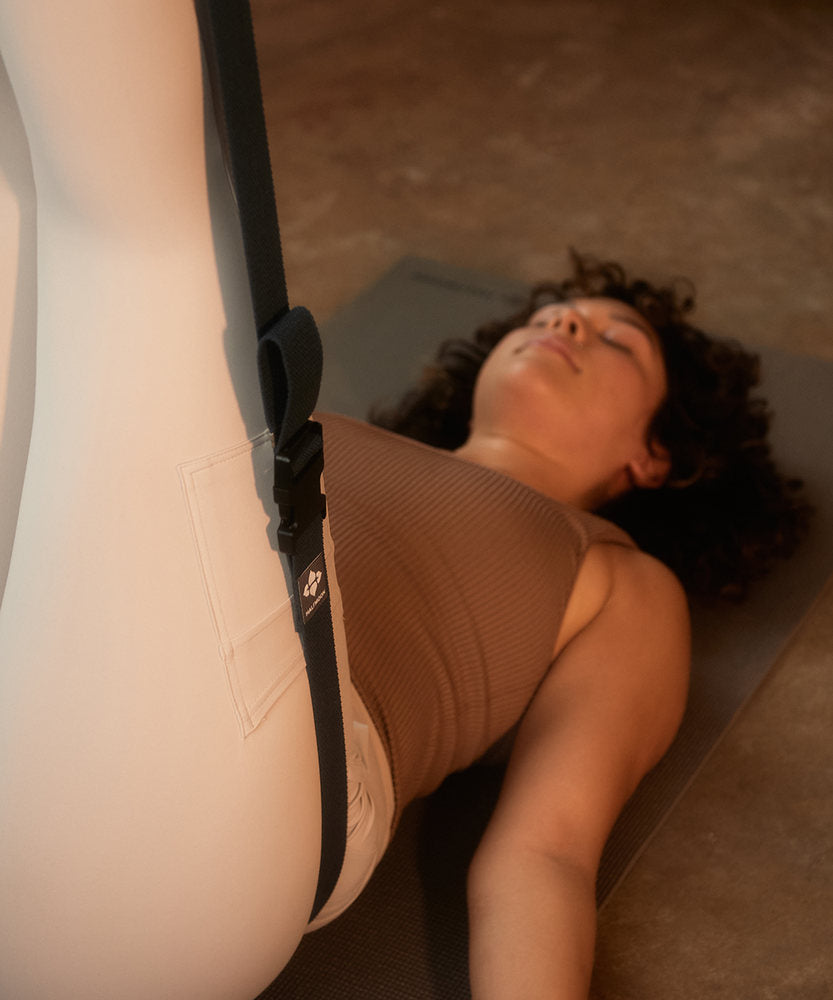 Ready to sign up?
We don't blame you!
Click on the button below or the beige shopping bag icon with a heart found anywhere on our site.
Simply enter your email, your name and create a password.
Voila!
Wellness just got that much more rewarding.
YES, I WANT TO JOIN.